Scale fast, live slow
in Lithuania
Startup Visa Lithuania provides a streamlined entry process to the Lithuanian startup ecosystem for innovative non-EU entrepreneurs to build, grow and compete in our booming international community.
What does Lithuania offer you?
Growth opportunities
Currently counting 1,000+ startups and ranking 1st in the CEE by the growth of ecosystem value, Lithuania is full of opportunities for innovative businesses: local and international venture capital funds, accelerators, angel investors support, grants and other supporting programs.
Business friendly environment
Lithuania is committed to providing the best conditions to get your business up and running, that's why our country has been globally recognized for ease of doing business (11th), access to digital public services (4th in the EU), has various free services and an innovation-friendly government to provide support and guidance.
Developed innovative infrastructure
Lithuania has a perfect mix of infrastructure solutions for startups to start their growth: science, innovation and technology parks, business accelerators and incubators, co-working spaces, hubs and sandboxes – all at affordable rates.
Startup-life balance
Lithuania has a high quality of life - a relatively low cost of living, a high standard of healthcare and education, well-developed public infrastructure. Additionally, Lithuania has a rich cultural heritage and a thriving arts and music scene (don't forget the food as well!), which contributes to a high quality of life for its residents.
5 easy steps to apply
01. Submit your application
Fill out an online application by providing details about the startup's founders, team, product, business plan. Don't forget to attach a pitch deck!
02. Have a video call
Have an online 30 minute interview where you pitch your idea and have a Q&A session.
03. Evaluation by the Committee
Once your application goes through the primary stage of the evaluation, it is passed to an authorized committee of experts for a final assessment.
04. Apply for a residence permit
After receiving an official confirmation letter from us, you will be able to apply for visa and a temporary residence permit (TRP) and relocate to Lithuania. IMPORTANT: the letter does not guarantee the issuance of visa and the TRP – the Migration Department makes the final decision.
05. Start your business
After receiving your TRP, you must officially establish your business in 120 days and inform the Startup Lithuania team.
Migration and softlanding
We have compiled all of the important information about your relocation and first steps in Lithuania to make your journey comfortable and hassle-free.
They relocated successfully
Parisa Navabi
CMO at Zelkaa
Time is the most valuable thing in everyone's life and that's what we did not waste in the Startup Visa program. We applied for this program at the beginning of 2021, during the process, everything went professionally fast and that helped us to start our expansion in Europe as soon as possible. We gained a lot of valuable help both before and after relocating. So if you are a startup with a valuable product and if time matters to you, we recommend you to apply for the Startup Visa Lithuania program.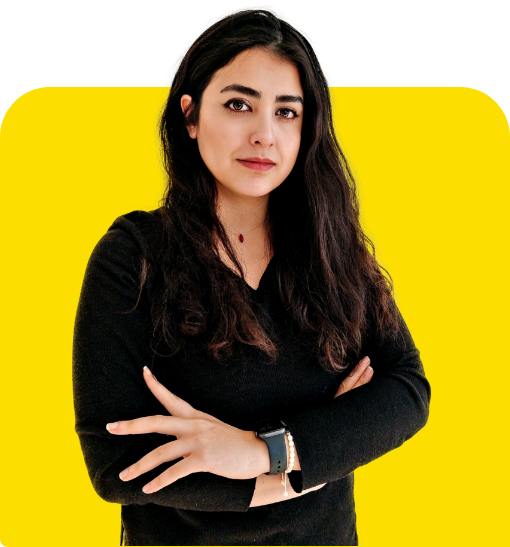 Alex Kashkarov
Co-Founder & CEO of Airate
We relocated to Lithuania through the Startup Visa program from the UK, and it was wise because now we apply our machine learning algorithms to a 10x bigger wine market in the EU and we get support from angel investors from all over Europe. Lithuania is one of the most startup-friendly countries as it is digitally advanced and mainly non-bureaucratic. Lead by Startup Lithuania's professional and vibrant team, our relocation was as smooth as possible. Now, we belong to a community of supportive startup entrepreneurs and easy-to-reach investors.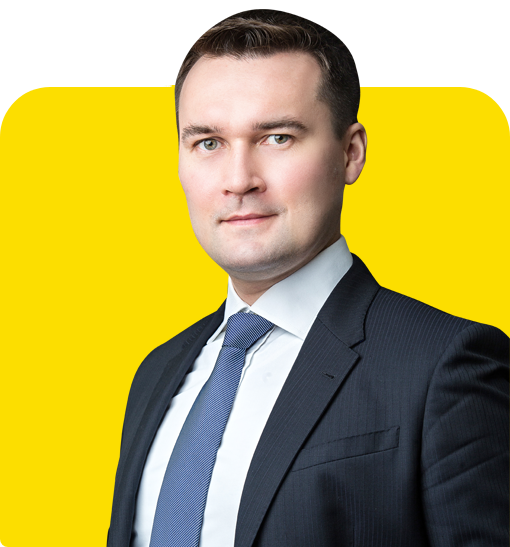 Have more questions?
Drop us a message and we will help you out!